From active meetings to great celebrations
Meet & Celebrate
No matter if it's your loved one's anniversary or the launch of your company's new product, Chillax has the best party / conference hall that will ensure your event is a big success.
Spacious Hall
Ample space to make your next celebration a great event filled with joy and happiness.
Seating Capacity
Seating capacity of our Banquet Hall is about 50 people.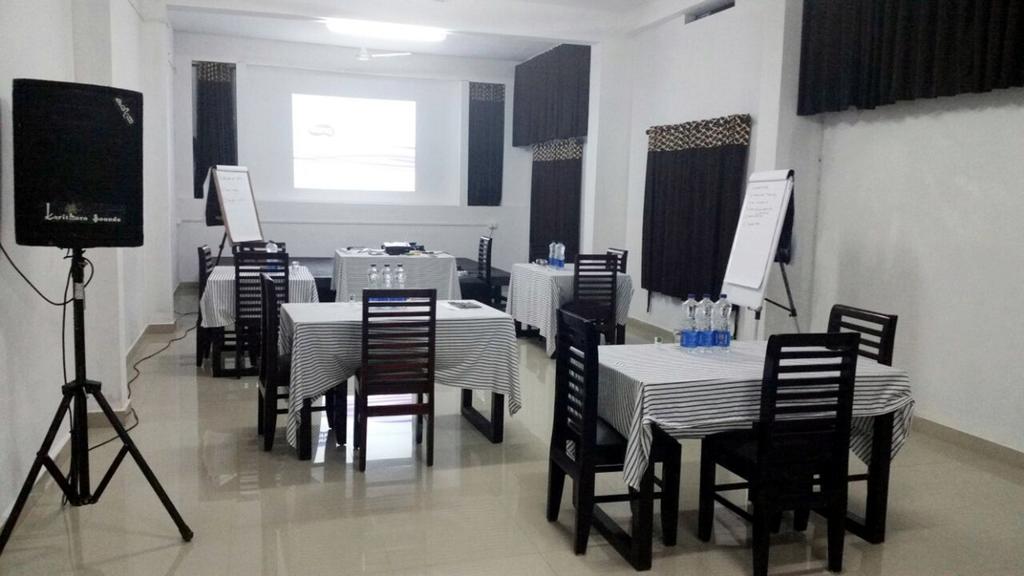 If you have an event in mind feel free to contact us to make it a great success. The alluring cool climate of Vagamon makes it a great spot to arrange parties, business conferences, and gatherings.
Chillax Vagamon is a natural choice to host your next Event in Vagamon as we have a complete offering of rooms, a restaurant and abundant parking spaces.
Being close to the Vagamon town, Chillax Vagamon comes with great accessibility and walkable reach to necessary amenities.
Party/Conference Space
Think Chillax when you are looking for a Party or Conference Hall. We have all the necessary arrangements to get your party started in no time.
We take all the burden of managing the party and let you focus on the event to connect with your friends, family and colleagues.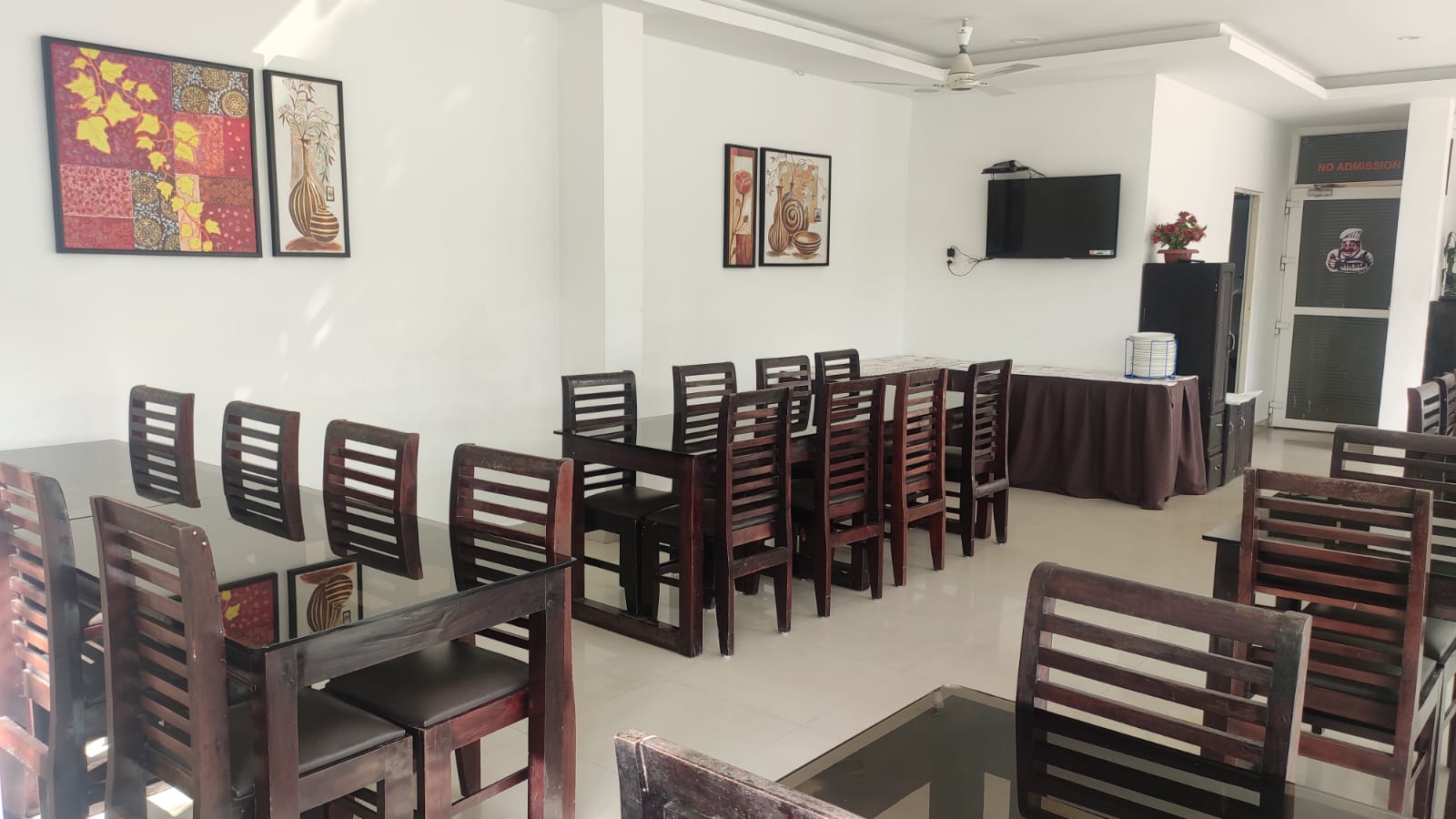 Audio System
We provide you with high quality audio system for your events.
Projector
LCD Projector facilities are available.
Table & Chair
Plentiful tables and chairs are provided.
Refreshments
We arrange delicious refreshments and snacks.